Learn techniques to relieve pain and improve how you move by signing up for our newsletter.
Every two weeks you will receive unique insights into how you can relieve pain and improve your daily movement practices. You can unsubscribe with one click.
We exist to solve
movement problems.
form+function is a movement lab, a space to help you solve painful problems, improve athletic performance, and own your movement practice.
Time
Spend more time with the doctor and less time waiting. Enjoy longer appointment times aimed at best serving you.
Empowered
Become empowered to overcome pain and limitations with corrective exercises to help you reach your specific goals.
Access
Access to seamless integration between your doctor and functional movement trainers.



Schedules
Scheduling has never been easier. Make appointments at your fingertips everyday with digital scheduling.


What People Are Saying
"Thank you so much for helping me recover movement and increase my confidence. Having chronic pain for 2+ years has been a difficult experience, but your care and focus on self-healing has been super helpful!"
Fadia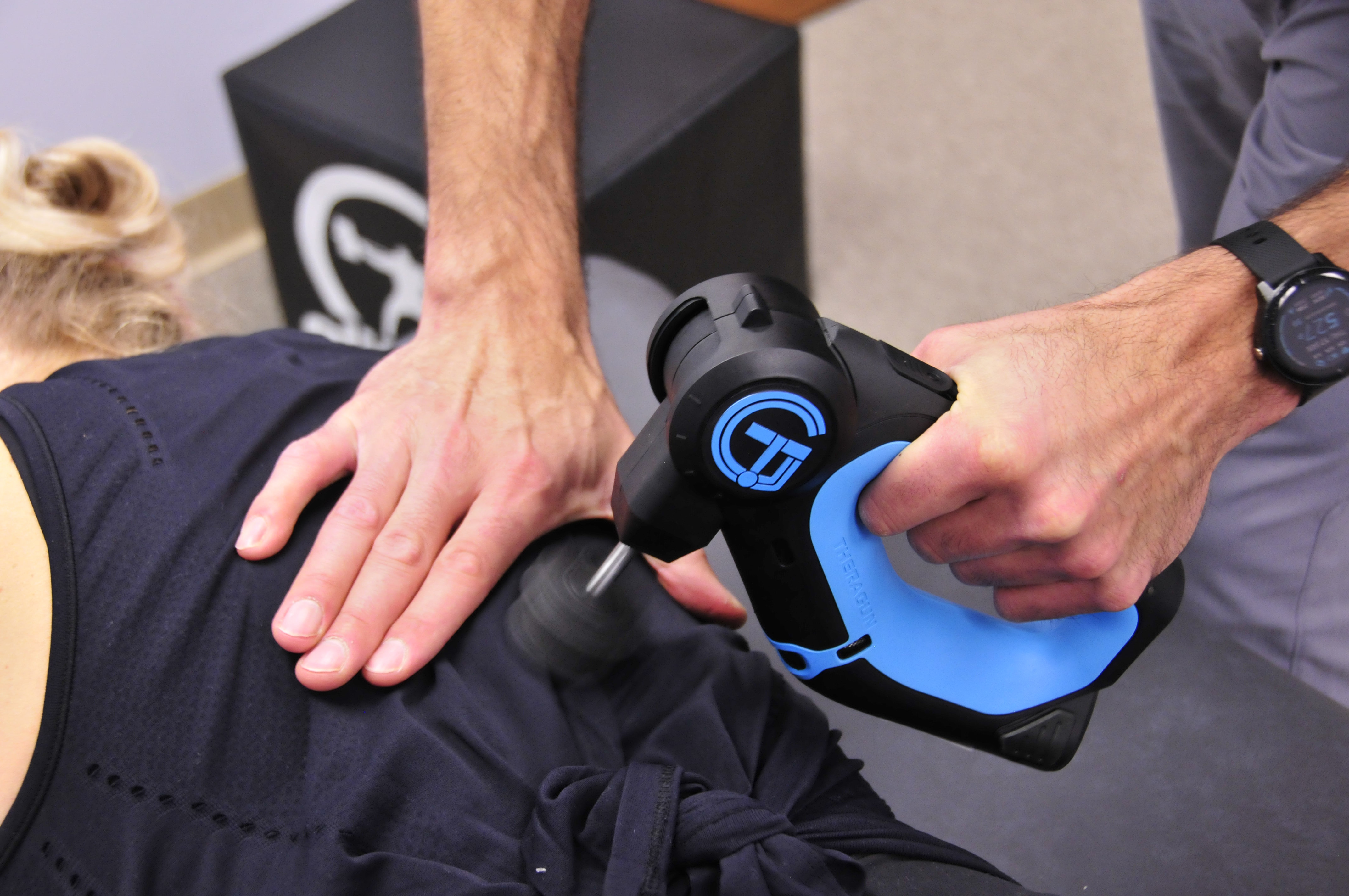 Undergo A Comprehensive Assessment
We take the time to fully assess your painful problems and performance goals to develop the optimal plan for your improvement.
Personalized Routine
Based on your assessment, we will design a personalized exercise routine that you can access anywhere. This provides daily objectives to help you move efficiently towards your goals.